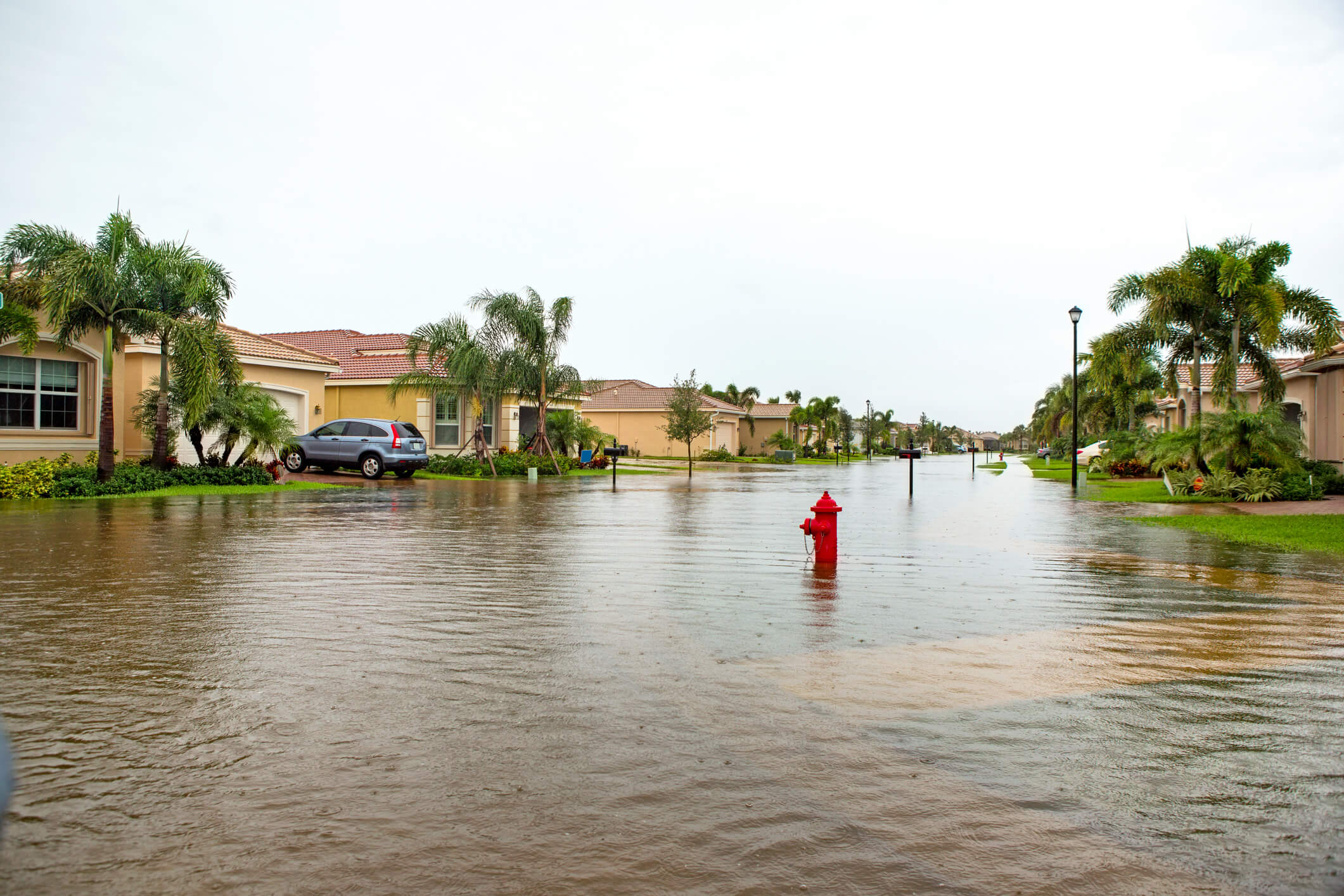 We're a leader in Providing Information to the Real Estate Industry
America West NHD has developed products that are designed to assist all parties in a real estate transaction by communicating statutorily required (and ancillary) disclosure information quickly and economically. Our state of the art technology, expertise in cartography, financial strength and almost 100 years of combined real estate experience make us uniquely qualified to assist your real estate disclosure needs.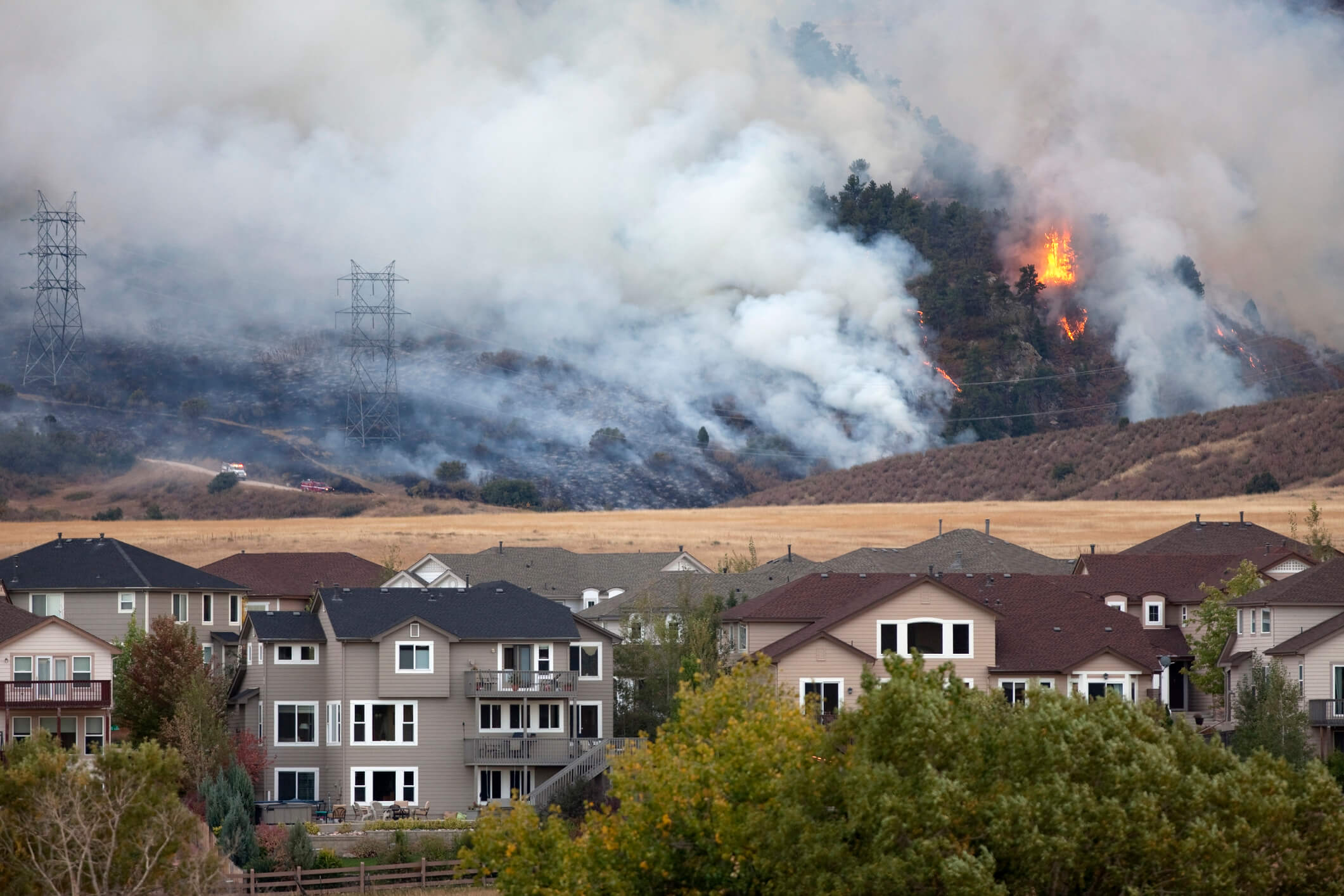 History of the Company
America West NHD was founded in 2009 by a group of industry experts that want to change the mass production approach to real estate disclosures and services. We are committed to providing accurate products supported by outstanding customer service. By having a state of the art technology service center we are positioned to handle the unique differences in how real estate transactions are processed throughout the state.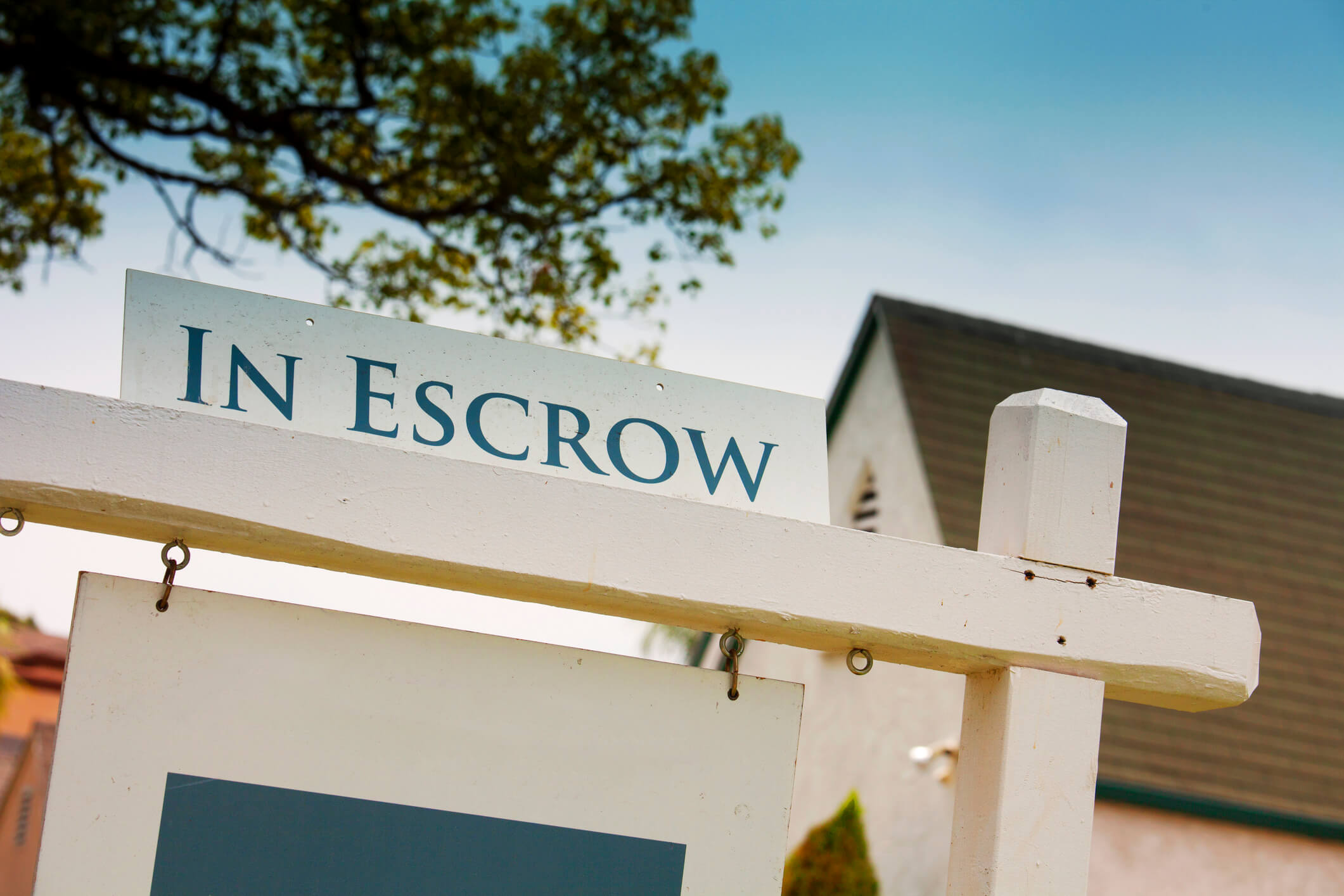 Your Real Estate Disclosure Leader
Your experience with America West NHD will include:
Comprehensive Products
– State level disclosures
– County and city level disclosures
– A complete tax disclosure report
Accurate Data and GIS review
Excellent Pricing
Outstanding turnaround times and service
E & O Protection
Demographic Property Data (for free)